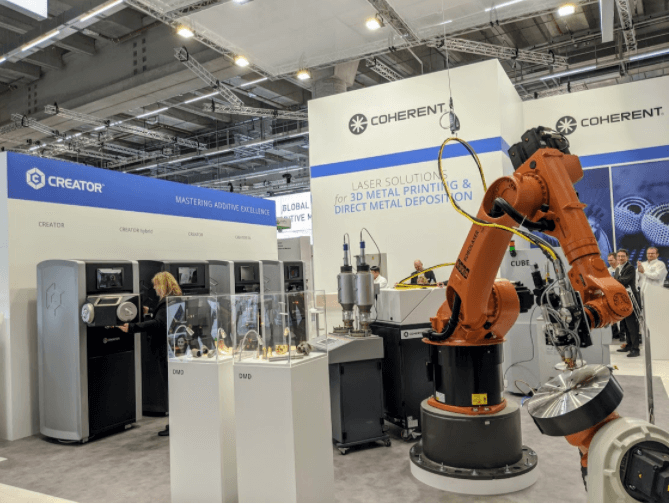 This acquisition attracted special attention from us at LEDAS because of two paragraphs from the news item:
After observing "tremendous growth" in the metal additive manufacturing sector back in 2018, Coherent acquired German industrial laser technology firm OR Laser, maker of the ORLAS Creator powder bed fusion (PBF)-based metal 3D printer. Through the acquisition, Coherent saw opportunities for process improvement in the types of lasers being applied within metal 3D printing.
Last year, Coherent partnered with dental CAD/CAM software developer exocad to simplify and improve the digital workflow of dental professionals. The collaboration sought to make the production of metal dental restorations more efficient through the development of a simple data interface between Coherent's DENTAL COCKPIT slicer and exocad's DentalDB software. The DENTAL COCKPIT 3D slicer was developed in 2019 for use with Coherent's Creator metal PBF system.
Back in 2013, we announced that OR Laser had signed a long-term service and consulting agreement with us. As a result, the LEDAS development team contributed a lot of the software components used by the OR Laser products mentioned above.
LEDAS' development activity in additive manufacturing and digital medicine is not restricted to our rewarding contract work with OR Laser and its ecosystem. To learn more about what we do, see the LEDAS Web site and in particular consider these two press releases: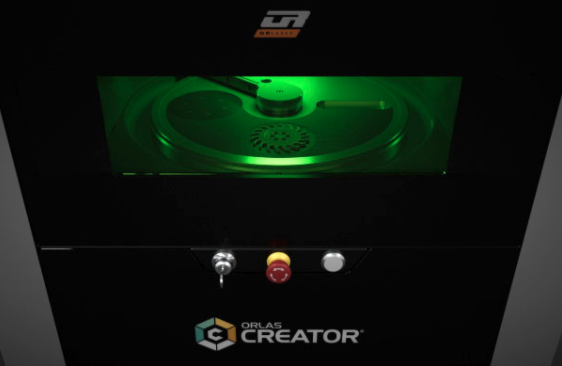 We have reason to believe that the software development provided by LEDAS contributed to the Lumentum-Coherent-Or Laser deals, as well as to Hexagon's purchase of Belgian company Bricsys, which previously had acquired some key technology and staff from LEDAS.
About LEDAS
LEDAS is a worldwide leader in providing of research and development services for the CAD/CAM/CAE/PDM software market. Choose LEDAS for your CAD software project. Begin your consultation by visiting us at www.ledas.com.