New coding technique completes tessellations much faster than existing 3D kernels
AWV Informatik, developer of interoperability solutions for feature-based translations, and LEDAS, developer of high-tech components for CAD, today announced general availability of a brand new software component for faster tessellations. The Tessellator is powered by GPU compute cores, and so is able to process 3D NURBS and canonical curves and surfaces very efficiently. Software firms may license this component for integration into their programs.
AWV and LEDAS began development of the Tessellator a year ago, following the signing of a long-term cooperation agreement. Both companies have excellent track records in developing component solutions for the B2B (business to business) CAD market, such as AWV's ClassCAD platform for CAD applications and LEDAS' 3D comparison technology and constraint solvers. It was their expertise in GPU computing that LEDAS gained from working on the RGK modeling kernel that met the needs of AWV customers interested in tessellating complex 3D models as fast as possible. The intellectual property rights of new Tessellator belong to AWV, while co-developer LEDAS is the authorized reseller of the software.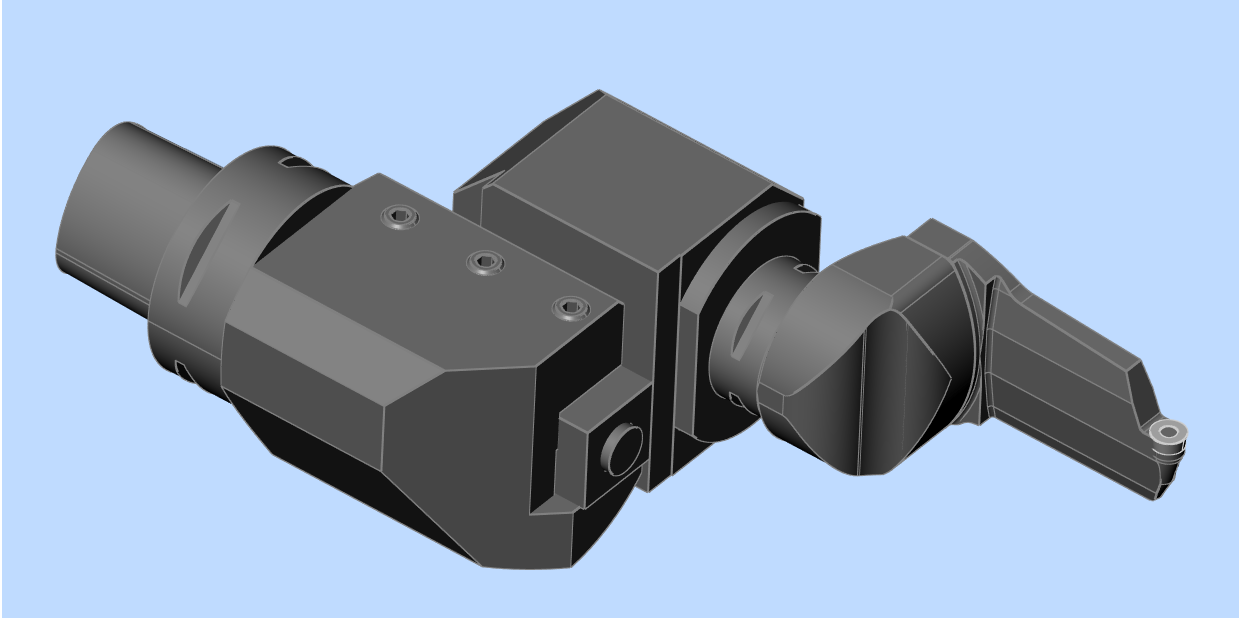 The tessellation of a grooving tool component

The high speed is possible through the raw computational power inherent in GPUs combined with finely-tuned algorithms. Thanks to the use of the OpenCL framework, the new tessellation software works on just about any platform, including on computers without add-in graphic cards due to the abundance of integrated graphics.

"The new tessellation component is integrated into the ClassCAD platform, which is already in use by many enterprises," said Rainer Weigel, chief executive officer of AWV Informatik. "I believe our tessellation solution is the best choice on the market with respect to the quality, performance, and cost. Several CAD vendors are already considering integrating AWV Tessellator into their products, which will bring our technology to thousands of CAD seats."

"Testing of Tessellator vs. two commercial 3D modeling kernels with tessellation demonstrated improvement of performance in several times," said Ivan Rykov, chief technology officer of LEDAS. "Our experience with GPU algorithms made for speedy development."
About AWV Informatik
AWV Informatik AG is an innovation company that concentrates on CAD software research and development. Its main product is ClassCAD, an integrated environment for CAD applications. AWV was founded in 2000 as a spin-off from the University of Applied Sciences of Technology Buchs NTB, Switzerland. For more information, visit awv-informatik.ch.
About LEDAS
LEDAS Ltd. is a private, employee-owned high-tech software company. LEDAS is best known for the development of constraint-based design tools and related technological components. The company provides a wide range of high-quality software development and consulting services to the CAD, CAM, CAE, and PDM markets. For more information, please visit company's Web site at www.ledas.com.