Over the last several years, LEDAS steadily expanded its operations to become a globally distributed company.
Our customers are located around the world, including in the United States, Europe, and East Asia. Some of them prefer to work within their local jurisdiction and inside their geographical region to minimize risk.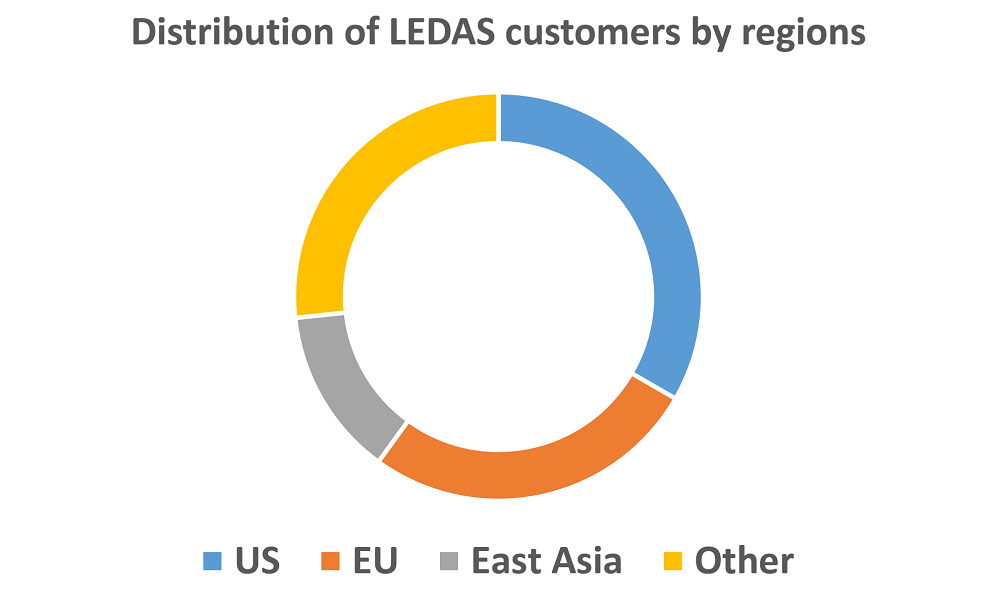 To expand globally, LEDAS reorganized its software and hardware infrastructure to make it distributed. This included setting up servers with our tools, services, and processes in Hong Kong and in Frankfurt, Germany. Here is how we went about it:
First, we established secure source code repositories for our customers overseas. In some cases, we duplicated repositories to make our everyday work more efficient, and the overall structure even more reliable. Our Web site, email server, and other parts of infrastructure critical for interactions with our customers were also relocated or duplicated in these cities.
Second, we organized private Amazon clouds abroad. With these dedicated servers and services, we can now work jointly with our customers in high tech cities around the world.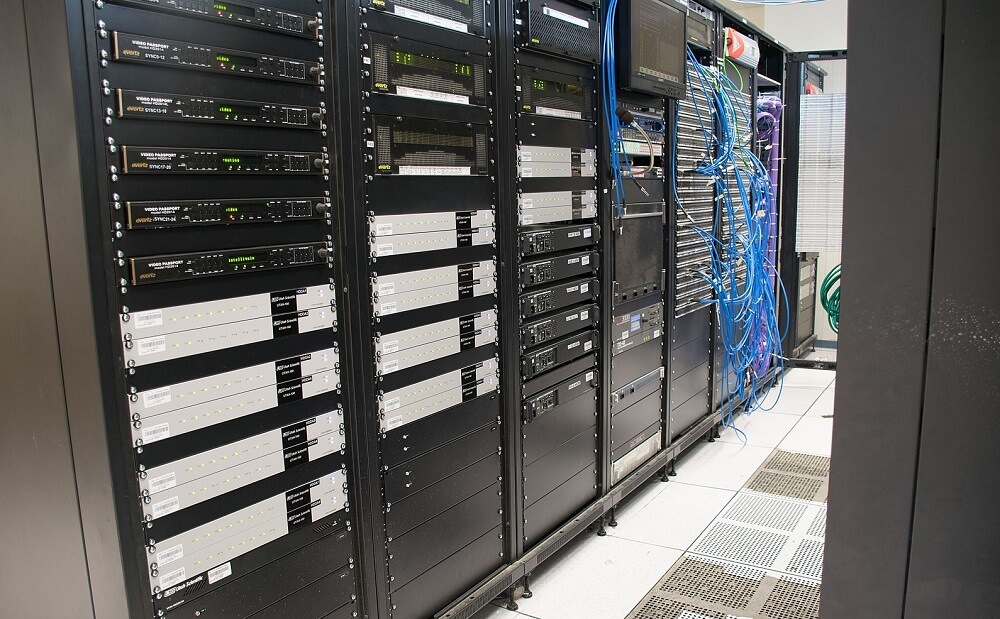 We consider these actions important to LEDAS in making our services truly stable and even more reliable. They were initiated by requests from some of our customers, and guided by our vision. Together with our investment a year ago in many perpetual software licenses of critical programs like Visual Studio, Windows, and Jira, we are now on a good track to face the newly emerging global challenges.