We've launched our Web site with a new language, this time in German. Through https://ledas.com/de/, we are making information about LEDAS services more visible to potential engineering, design, and manufacturing customers in Germany, Switzerland, Austria, and other German-speaking countries.
Germany is well-known as the leader of European manufacturing, and one of the leaders of manufacturing worldwide. As our company from the very beginning was focused on the European market of engineering software, we managed to get into contact with German businesses rather fast.
Case History: CAM Software Success
CAM (computer-aided manufacturing), including additive manufacturing, is one of our six areas of expertise, and it is the one with which we have been working with German firms the most.
Our biggest project to date was dedicated to machine tool trajectories (toolpath computation and optimization) and implementing postprocessors with a variety of manufacturing processes in a single, universal codebase. The software we developed supports both traditional subtractive CAM (removing materials) and additive manufacturing, such as 3D parts made with metal powders and laser beams.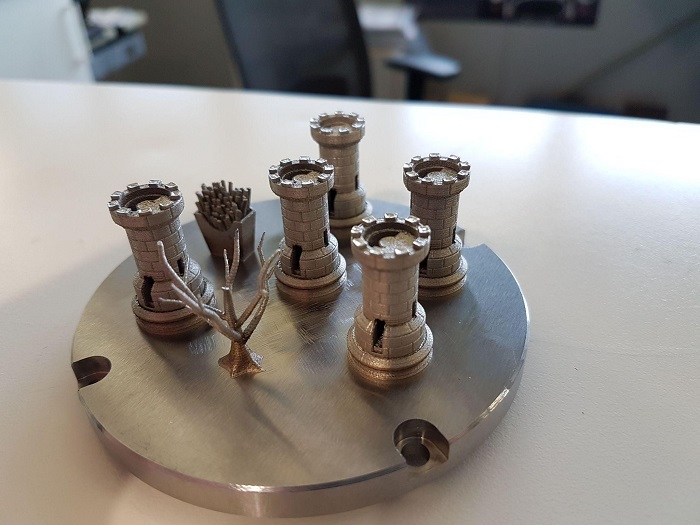 We found this project interesting, because it allowed us to develop and apply sophisticated 2D and 3D geometric algorithms of CAD models and 3D meshes with mesh unfolding algorithms, automatic texture coordinate calculations, to use geometric operations libraries, computer vision, and to support specific technical needs. Being a universal architecture, it seamlessly integrates source code for many manufacturing processes, such as cutting, welding, hardening, marking, engraving, 3D printing and cladding.
As this customer's software is sold in many countries, we introduced the means by which to localize the user interface into more languages, including German, French, and Spanish. The software went on to power some truly innovative laser machines, which led to a sizable acquisition by a global leader in the CAM laser market.
Your IP Confidentiality Guaranteed
We have more stories of the work we do with German-speaking customers, but can report only on a few, because of NDAs (non-disclosure agreements). We take the confidentiality of our customer's IP (intellectual property) seriously, and have implemented measures to safeguard your trade secrets.
One of our customers is focused not only on software development, but also on researching current engineering problems. We worked with this customer on numerous R&D projects, including prototyping novel 3D Web engineering applications, geometric computations on GPUs (graphics processing units), machine learning, and artificial intelligence. We licensed the customer our LGS geometric constraint solver, which was integrated into the server side of their new 3D Web application.
Development of DWG Applications
The LEDAS team has experience developing CAD solutions involving the DWG format, based on libraries from the Open Design Alliance (ODA). One of the projects on which we consulted used the ODA libraries to develop electrical CAD software. Much of this work focused on fast visualization of very large DWG files, which we were able to implement efficiently on a limited budget.
Another one of our customers is a well-known producer of mechanical tools and associated accessories. This company uses Creo and DWG software in their design work. We integrated the 2D and 3D parts of their work processes, and then implemented automation tasks. We developed specific 3D parametric models for designing machine tools with different configurations, sizes, and parameters.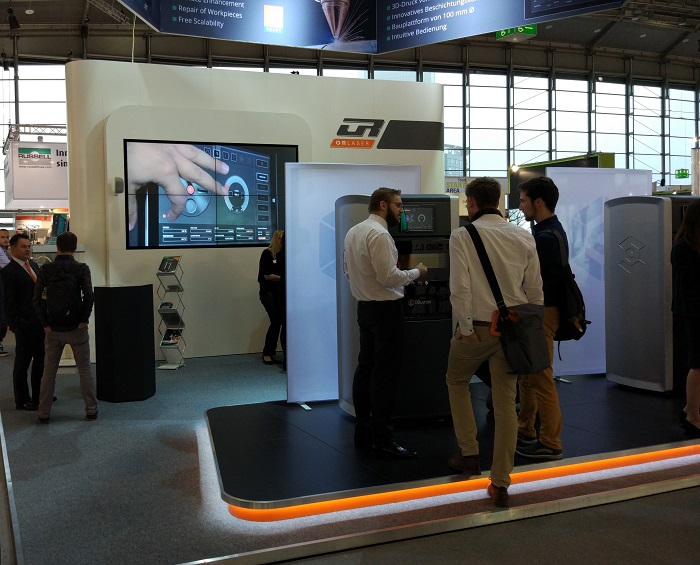 Our Approach to Working With You
Our team visits customers on-site, including German-speaking countries. We discuss with you the actual scopes of work, present our products, and describe our expertise. As well, we regularly participate in world-famous messes (exhibitions) in Frankfurt, Hannover, Stuttgart, Munich, and other cities.
We admire the business culture of these countries, which aims to make projects really efficient. They contribute greatly to overall development of the global manufacturing industry.
We are open to discussing development of your engineering software projects. We are ready to listen at info@ledas.com.